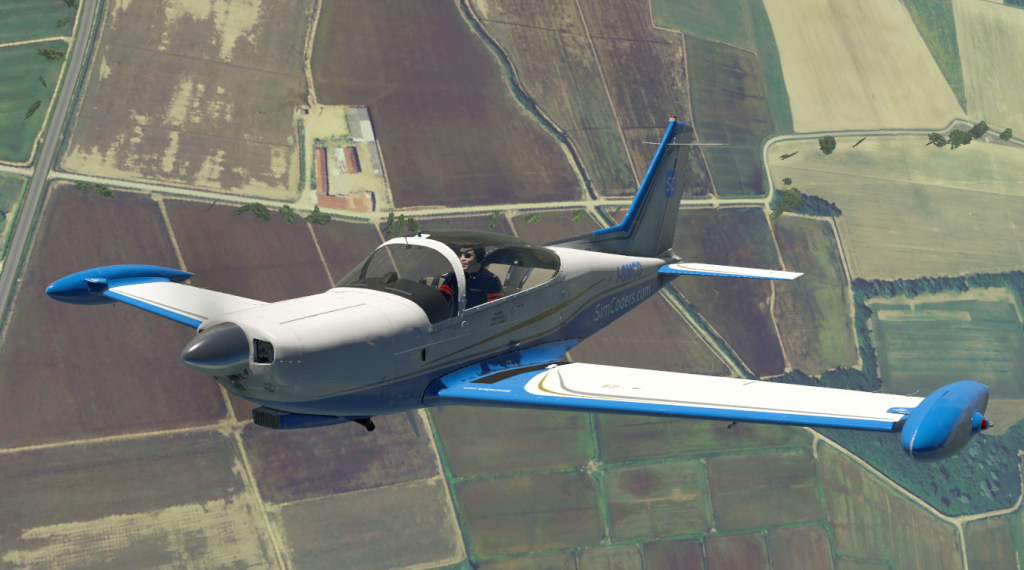 It tooks months of hard work! Now I'm so proud of this little pureblood italian marvel of engineering made for X-Plane 11.
When Javier wrote me last year about a possible joined operation between us, he asked what kind of plane I would have liked to make. I had no hesitations. The SF.260 has always been my long lasted favourite and it was the perfect aim for the the Reality Expansion Pack.
Let's go straight to the facts:
Cruise sped of 170 knot
Slick appearance
Roaring 260HP engine
Superb manoeuvrability
Super fun to fly
Everyone looks at you when you climb on it
That's why they call it The Ferrary of the Sky
You find the complete feature list in the dedicate page and a video preview from Q8Pilot but let me give you a peek.
Outstanding aircraft from top to bottom
You find all the already well-known features of the Reality Expansion Pack in this little SF.260. Among them:
Preflight and Postflight checks
Damages and maintenance system
Hand towing
Custom weight and balance
Virtual kneeboard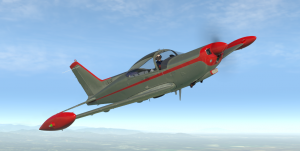 The flight dynamics are based on our own flight experience on I-LELM (a livery that you find in the package as well). Moreover, during beta testing we had tons of reports from real world pilots from Air Combat USA.
The 100% custom engine has been coded down to the latest bolt. It has a custom carburettor icing behavior too. You better keep an eye on that engine when flying in high moisture environments. 😉
This is the first REP aircraft that features only custom dynamic sounds from our own sounds engine. No more SASL or FMOD getting in the way.
Javier did an outstanding work with the 3D model, as usual. Each button in the cockpit is clickable and has its function. If you install HeadShake you can even strengthen the seat belts and reduce the G-Force effects!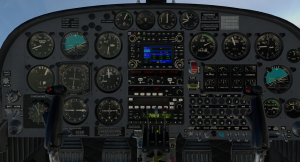 The avionics stack is custom coded. You get all the functions that you find in the real world Bendix/King and Garmin radios. In the included manual you find the link to download the real worlds user manuals of those radios as well. You will need them if you want to squeeze all the potential from those radios.
And this is just the top of the iceberg! Just take a look to the user manual to see how many features this little italian is bringing to your X-Plane 11.
The SIAI-Marchetti SF.260D for X-Plane just landed!