SimCoders.com is a small company made out of an international team.
Our headquarter is based in a tiny, vintage italian town (009°/26.6nm from TOP).
From this remote and hidden location we're shacking the world of X-Plane since the release of HeadShake.
Some of us are real world pilots. We squeeze into X-Plane the experience we build while flying real airplanes.
The Reality Expansion Pack is all about it.
Our work routine consists of:
Flying the local club's airplanes
Annoying the club's mechanic with tons of questions
Being kicked out of the hangar by that very same mechanic
Putting the answers and the kicks into our products!
A good part of the incomes are re-invested in flying and collecting data from real world airplanes. Aanother part is used to help them.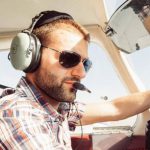 Claudio Nicolotti


Founder/CEO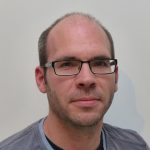 Stefan Hatt


Aircraft Livery Artist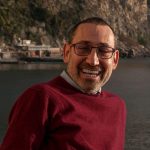 Cristiano Tagliabue


Beta Tester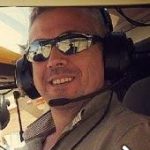 Tomas Garcia Fresno


Beta Tester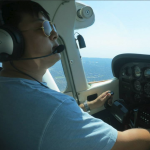 Simon Lam


Beta Tester