We just released the first small update of the Reality Expansion Pack for JustFlight Arrow III. It is possible to get the update by downloading the package from the store or by using the SkunkCrafts Updater. This update is free for all the current Piper 28 REP users.
This is a very small update that addresses the issues reported during the weekend right after the release of the package.
The most important one is related to the engine oil pressure being too high. That caused the oil pump to fail early after startup and that led to a total engine failure. We solved this problem and you can now fly the plane without worries.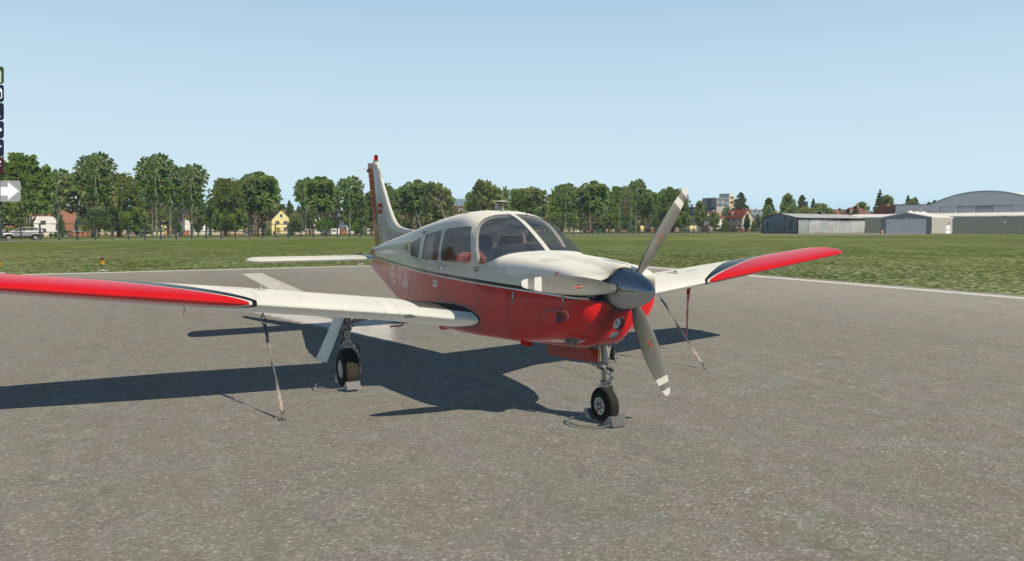 Full Changelog
Fix: the engine oil pressure was too high
Fix: the Com2/Nav2 power state was not saved correctly
Fix: the oil pump failure message was missing
It is now possible to move the side menu vertically
Update: REP v4.5.1 for Piper Arrow III