The update is free for the current users and available from the store as well via the SkunkCrafts Updater.
PropStike Studios just released the Bush Pack for the default Cessna 172 and now the Reality Expansion Pack for the Cessna 172SP v4.0.4 supports it.
Once you installed the Bush Pack and updated REP, go to plugins -> SimCoders REP and select "Disable Package". Then, enable it again to install the mods to the Bush Pack as well.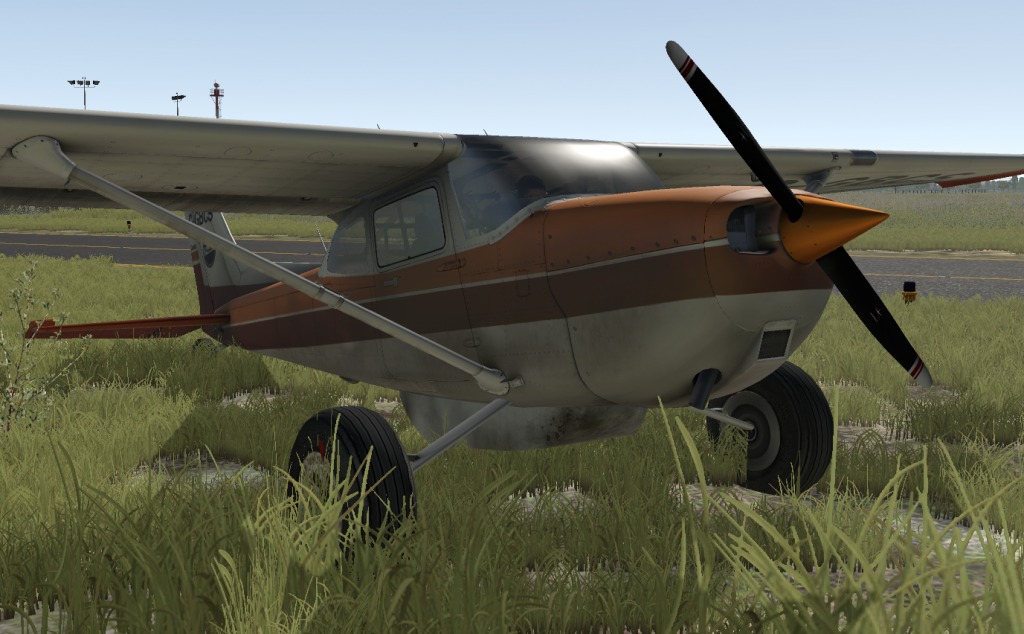 It features a custom Mass & Balance to provide more cargo room instead of the rear seats and a custom lower cargo pod that appears/disappears when loaded or unloaded.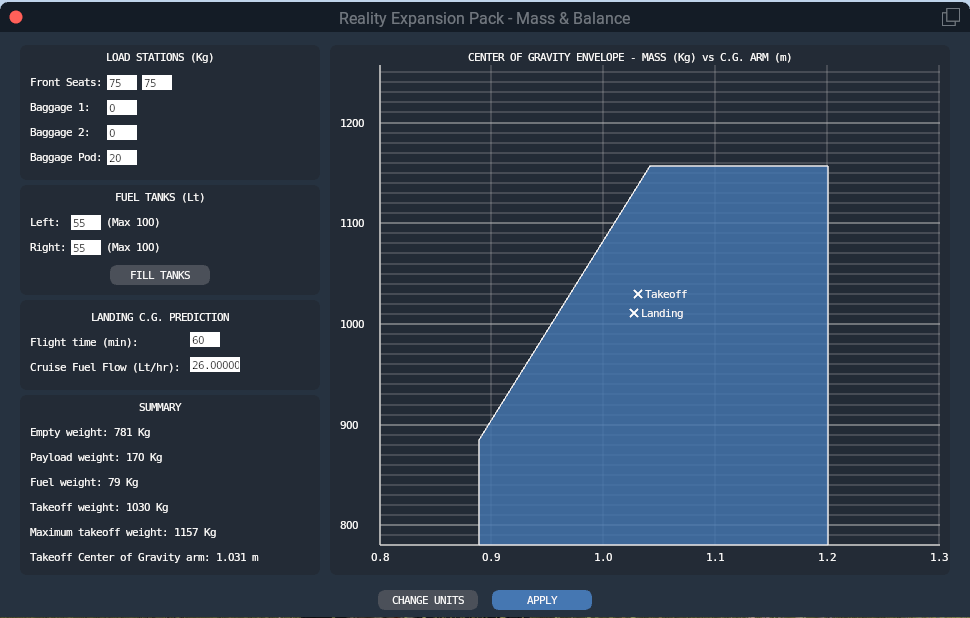 Custom tailwheel and bush wheel dynamics are in place as well.
Cessna 172 Bush Pack + REP