Another small, free update of the Reality Expansion Pack. V4.0.2 brings new stuff to the SF260 and small fixes to the other packages.
The update is available via the SkunkCrafts Updater and from the store, as usual.
SF.260 Librain integration
The SF260 now has Totoritko's (Skiselkov) librain support. This is the first test of the library for us. If everything works out ok, we'll start providing it to the other REPs as well.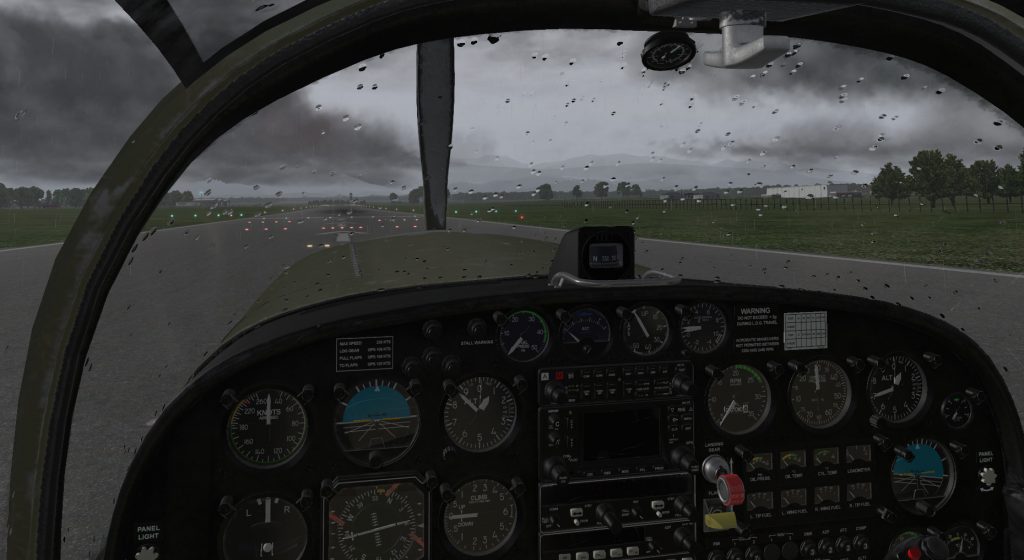 The new rain effect is enabled by default. If you don't like it (what!?) or you experience an FPS drop, you can disable it and fall back to the old effect by unchecking the "Use advanced rain effect" option in REP's plugin settings.
SF.260 World March Livery
The SF.260 gets a new livery as well. This is the new World March Livery that Javier Rollon is using for his tour around the World with the Marchetti.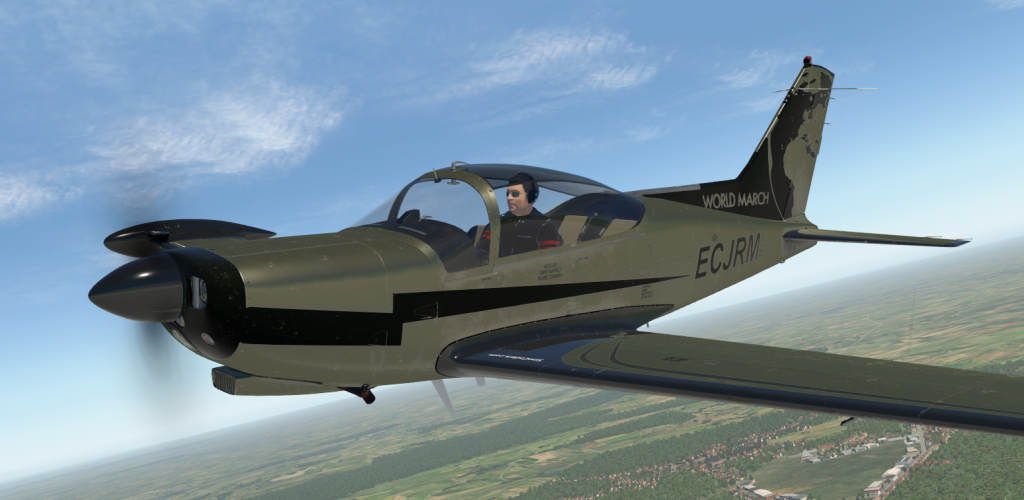 SF.260 RealityXP GTN750 Integration
The SF.260 now natively integrates the RealityXP GTN750. If you want to use the new GPS, just open the Maintenance Report, go to the Avionics page and switch your GPS type.
Disable the brakes smoothing
By default, REP smooths the toe brakes. That is, when you brake, REP slowly applies the brakes from zero to full brakes in a certain amount of time. This is to avoid the big bumps caused by a sudden braking.
It turned out that this could cause some compatibility issues with hardware toe brake pedals.
Now you can turn this feature off in REP's settings.
Fixes
V4.0.2 also bring a bunch of fixes.
Some tachometers, such the ones on the Bonanzas, showed the wrong behavior while updating the engine time.
The C172, C210 and F33 fuel selectors state was not saved/restored properly
Closing a plugin window could cause a crash
Reality Expansion Pack v4.0.2