The Reality Expansion Pack v4.7 has just been released and with it comes official X-Plane 12 support.
This update is freely available for current customers via the SkunkCrafts Updater or by downloading the full package from the store.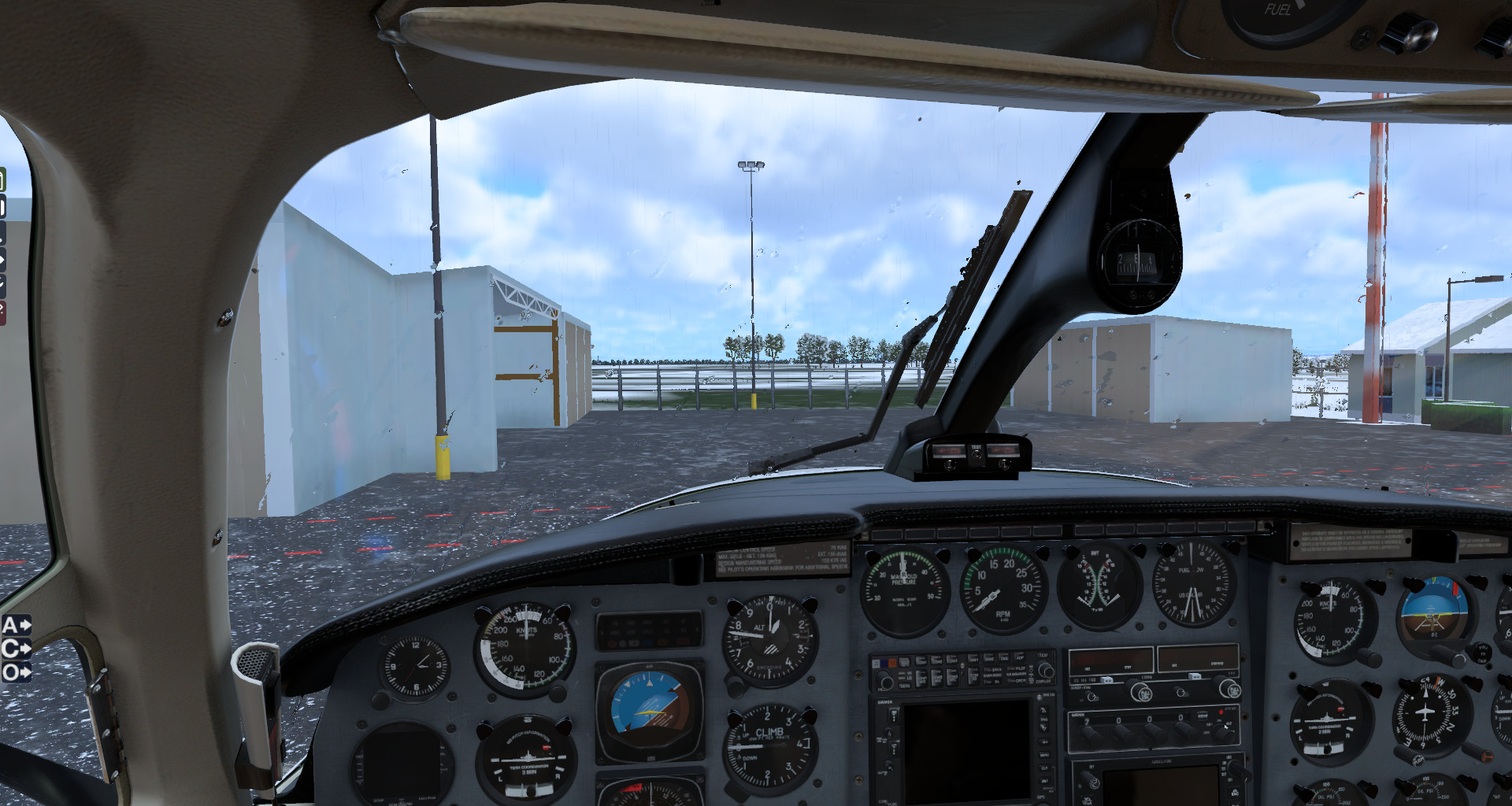 Changes
Most of the changes are transparent to the users, that is, REP just works flawlessly on X-Plane 12 just like it did in X-Plane 11. Some other changes are instead quite important.
Default Cessna 172SP and Beech Baron 58
The default planes are supported just like in X-Plane 11. Just install REP as described in the manual and you can enjoy the new improved flight dynamics and 3D models Laminar provided with X-Plane 12.
JRollon SF.260
The flight model has been updated to match X-Plane 12 requirements and the 3D rain effect has been added.
Carenado Cessna 210 Centurion v1.x, Beech Bonanza F33 v1.x, Beech Baron v1.x, Piper PA-31 Navajo v1.x
These planes, without REP, do not work properly in X-Plane 12. They miss some animations, have broken sounds, etc.
REP takes care of all of this so the animations are restored, the sounds are fixed, the flight model is updated and, as a bonus, the new 3D rain effect is provided.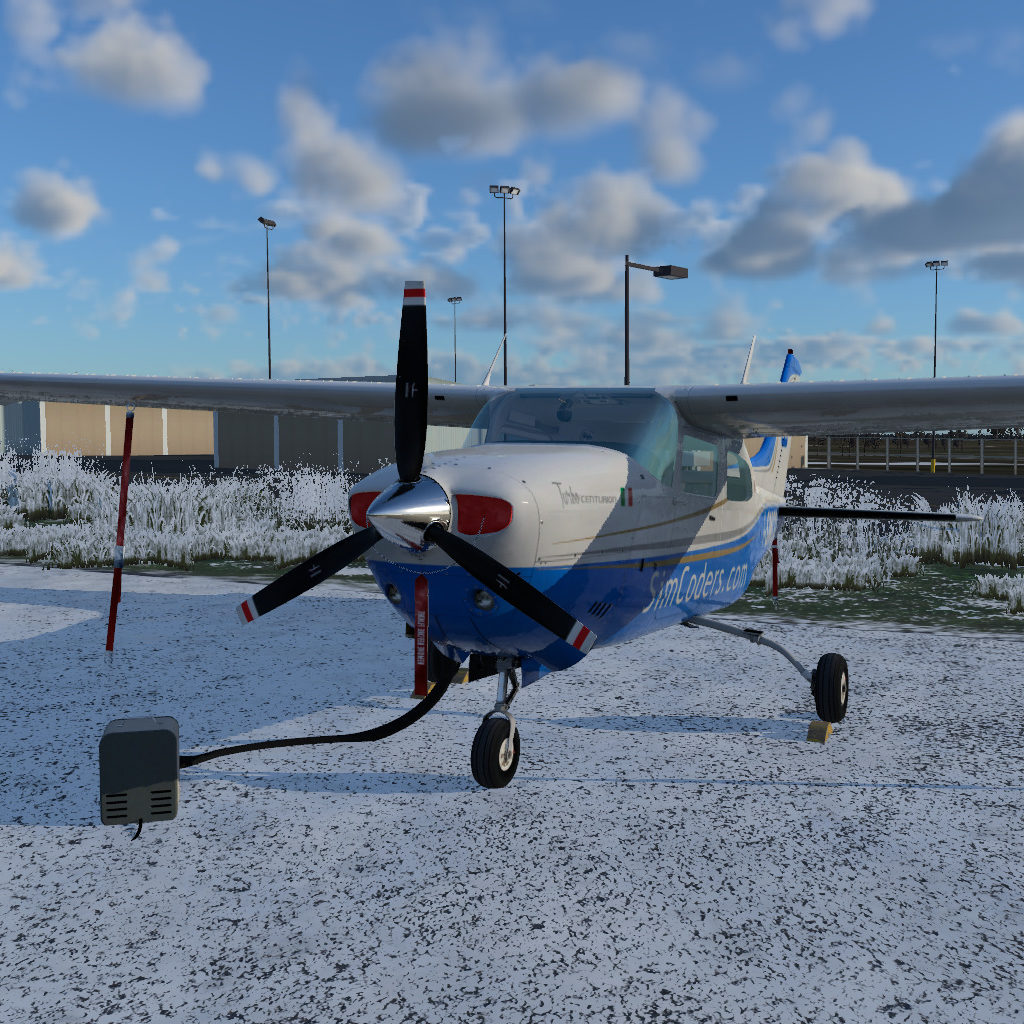 Carenado PC12 and all other XP10 planes
These packages just do not work anymore in XP12. We tried to fix them as we did for the others listed above but they are just too old (and some even encrypted) to stand a chance. REP for them will still be updated though, and they will continue work on X-Plane 10 and 11.
Thranda Beaver and Kodiak, and JustFlight DR400
All these packages get the updated flight model. They do not receive the 3D rain yet as the author stated an update is coming for them so there's no point in doing the same work twice. As soon as the updates will be available, they will be distributed via REP's Skunkcrafts Updater configuration.
JustFlight Piper Arrows
The Arrows underx X-Plane 12 throw errors that REP cannot fix at this very moment. They will be updated by the author so we're basically waiting for the fix to be published and then update REP as necessary.
ASDG Piper Cub
This plane is unfortunately abandoned as ASDG disappeared on us few years back. REP for this plane is still updated but the plane won't be ported to X-Plane 12.
By the way, X-Plane 12 features a beautiful Piper Cub and we're already working on a REP for it. That's not a secret anymore. 😉
What's next?
X-Plane 12 is still beta and we do not exclude further updates of v4.7. We continue our work on REP for more X-Plane 12 planes (mostly default planes, as they look gorgeus!) and on REP for MSFS which has been on hold for too long now!
Update: REP 4.7.0 + X-Plane 12 Support