It's been more than a year since we released REP 1.0. What a journey! A lot of things happened since then: the first updates, then the Bonanza F33A and V35B.
Now, it's time for us for a short holiday in the sun. We'll be back on August, but if you need support don't hesitate to write on the support forum on contact us at our support email. We'll be right there, sunbathing in Tuscany! 🙂
We need a little bit of relax so we can continue working on the B58 as soon as we're back.
In case you missed it: the B58 will be our next REP aircraft!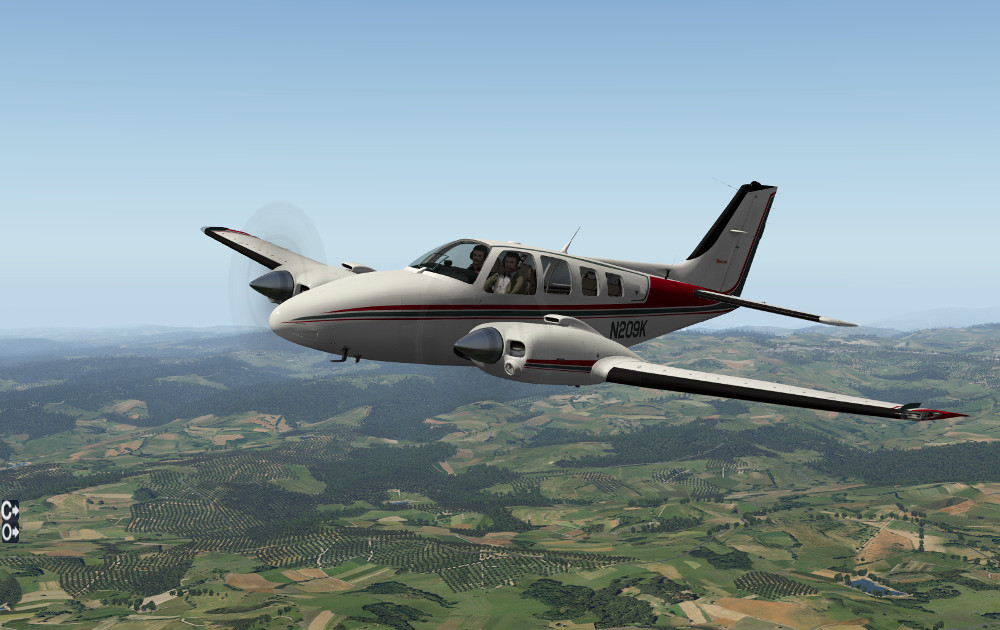 Happy holidays to you all, guys!