Winter won't catch you up anymore with this new update!
With v2.1 we finally added the Engine Preheating System that will help you warm up the engine before start and a Winterization Kit that will keep it warm right after.
The update is now available on the stores for both the F33A and the C210. If you're already a REP customer, this update will be for free to you.
Using these new system will be very easy.
The ones of you that use the in-flight tips will be informed straight away if they need to use the preheating system.
If you are not using the in-flight tips, you'll better check the CHT temp before start!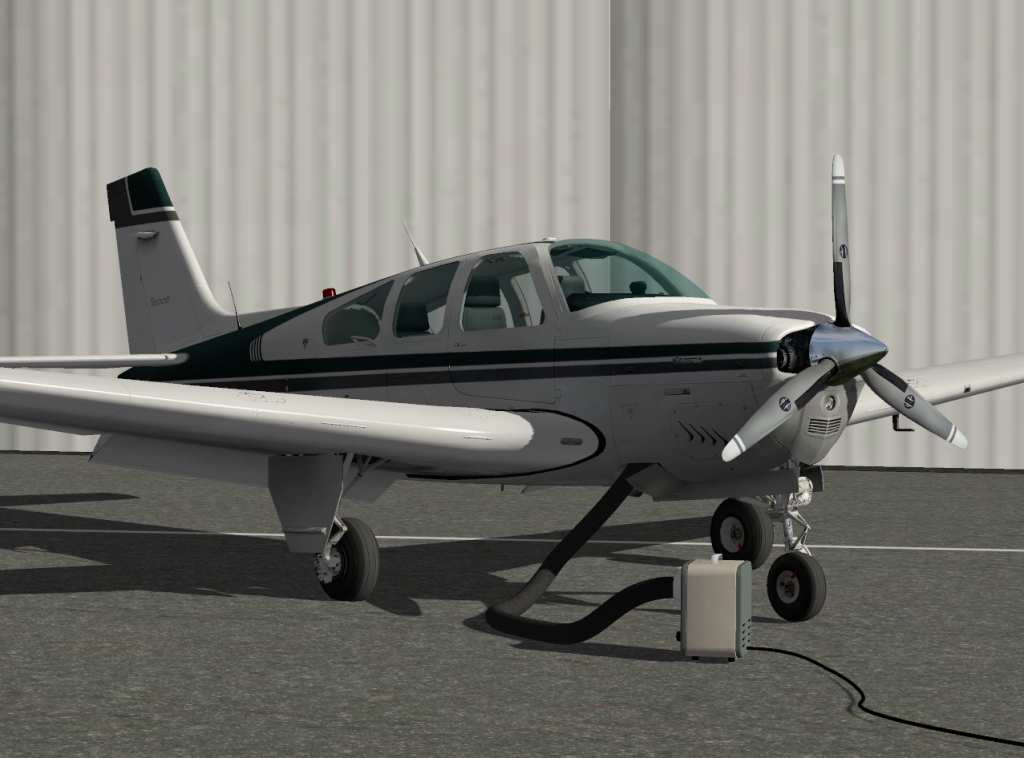 To enable the Engine Preheater and/or the Winterization Kit, just open the hangar window and activate their checkboxes.
Down here you find a video I've made to show you a little more.
The preheater is not the only new feature. There are other small changes we made especially to meet some of the features requests we received after the release of v2.0:
Improved compatibility with other plugins (especially with X-Bookmark)
The sounds volume is controlled also by the Carenado volume knob
The lateral menu is dimmed at night
The F33A ground steering is improved
The oil temperature algorithm is now more precise
Minor bug fixes
As always, you find the full manual with the changelog in the C210 and F33A product pages.
The Reality Expansion Pack v2.1 is now available